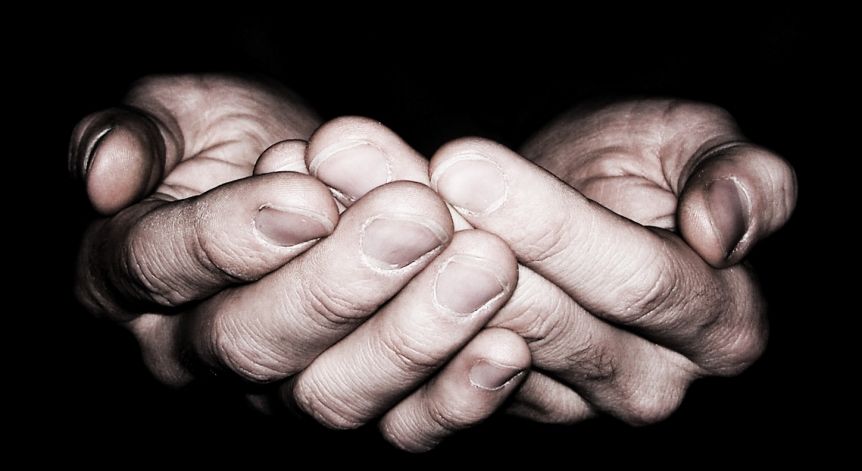 I remember growing up that one of the worst nightmares that could happen to you was to get a car that was called a "lemon"; meaning it is defective, broken, or useless as the life of the car goes on. Your only recourse was to try to persuade the car company to replace, or at least lower the cost of the repairs. Ultimately, you would end up paying a huge premium on the price of the car way beyond what you paid at the beginning. Times have changed all that. In that time period, we were an 85% product-driven economy in America and only 15% of organizations were in services. Today, the interconnectedness of people all over the world has created a social network where power has completely shifted to the customer, and therefore the amount of people in services is now over 80% and getting larger each year. Because unhappiness in a person's experience is now shared widely (it used to be just 10 close friends) with the whole world, the standards have gone way up for outstanding service.
Now for organizations to keep loyal customers you must have excellent service that responds to the personal situations of customers, and must surprise and delight them to have great success and impact that grows and sustains their services reputation.
A friend of mine on the west coast had a nightmare experience when 4 professionals in the field made back to back mistakes that was devastating to the customer and ultimately ruined their experience with the organization. It first involved a screw up with the service at the beginning, which was then explained away as something the organization was not responsible for. Then, after passing the client to an expert in the field who explained that they do not have time to attend to this customer because they were headed out of town in the morning. It was then passed on to a third professional who again waited too long to service my friend, and because of the postponing, their service caused my friend to lose a large customer of his own. They even had the audacity in the middle of supplying the service to get the client to pay for the whole service when they screwed up, and had not delivered the service yet. In our world today, however, my friend knew this mistake cannot stand, and a combination of making it clear that this experience would be on major social networks by morning, let alone contacting a lawyer to make this right, the company did not charge my friend a thing, with a legal document with a gag rule attached.  People today will not tolerate this kind of service. How do organizations respond to this much higher standard for service?
It turns out that organizations need to restructure into a system whose best analogous metaphor is the human body; flexible, responds quickly to outside changes, and able to sense and adapt quickly to each customer's preferences. This changes service to a constant co-creation with customers, suppliers, and internal employees. The only way this happens is with teams of people, working together throughout the organization to prioritize the customer service experience at the center of the organization's focus. Service aptitude must be trained into everyone in the organization, and the organizations that do this are outpacing their competition in this competitive space.
Author and expert in this customer experience, John Dijulius illustrated this by calling an organization who he knew had been trained this way across the country, in front of executives who were learning how to do this. He told them he was going to explain to whoever answers the phone that he was going to be flying in to San Francisco this afternoon (the place this company is headquartered) and would ask what clothing would be appropriate for the trip. The employee immediately looked up the 5 day forecast and what clothing would be best, and even asked if John wanted the employee to recommend a sweater shop in San Francisco while he was there.
Service and servanthood in the body of Christ is exactly how Jesus and the apostles framed their life work. In the introduction to 1 Corinthians 12 before Paul talks about all the individual gifts, he explains that the body as a whole is about service to others:
"There are different kinds of gifts, but the same Spirit distributes them. 5 There are different kinds of service, but the same Lord. 6 There are different kinds of working, but in all of them and in everyone it is the same God at work. 7 Now to each one the manifestation of the Spirit is given for the common good."
Not only does Paul frame our work in the world, as a body, to be focused on different kinds of service, but it is always for the common good of others. In the Sermon on the Mount, Jesus says to his disciples "if they ask for shirt, give them your cloak as well, if they compel you to go one mile, walk with them two miles, give to the one who asks you, and do not turn away from the person who wants to borrow from you." Talk about surprising and delighting the people you encounter.
All this together points to the reality that we are better together when the entire organization is delivering service that is excellent, personalized, and above and beyond with their customers. This in turn requires a systemic change in organizations toward a living organism that responds as the human body does in each one of us.